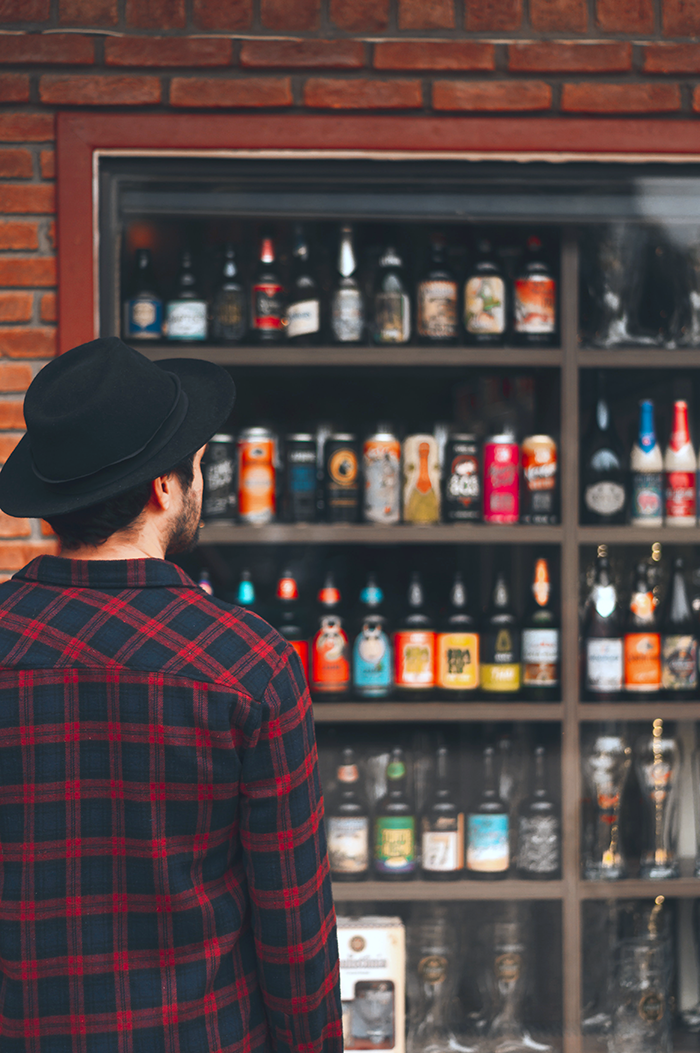 B&B is a full-service beverage distributor. We provide all of our retail partners the best customer service to support their operation. We proudly represent leading local and national brands to fit all consumer choices.
We anticipate risks and come prepared with solutions
We're family-operated and -oriented. Our customers know our names and our faces.
Our preparation and process set us up to run efficiently and successfully.
We're proactive. We use technology and innovation to keep our customers happy and our business competitive.